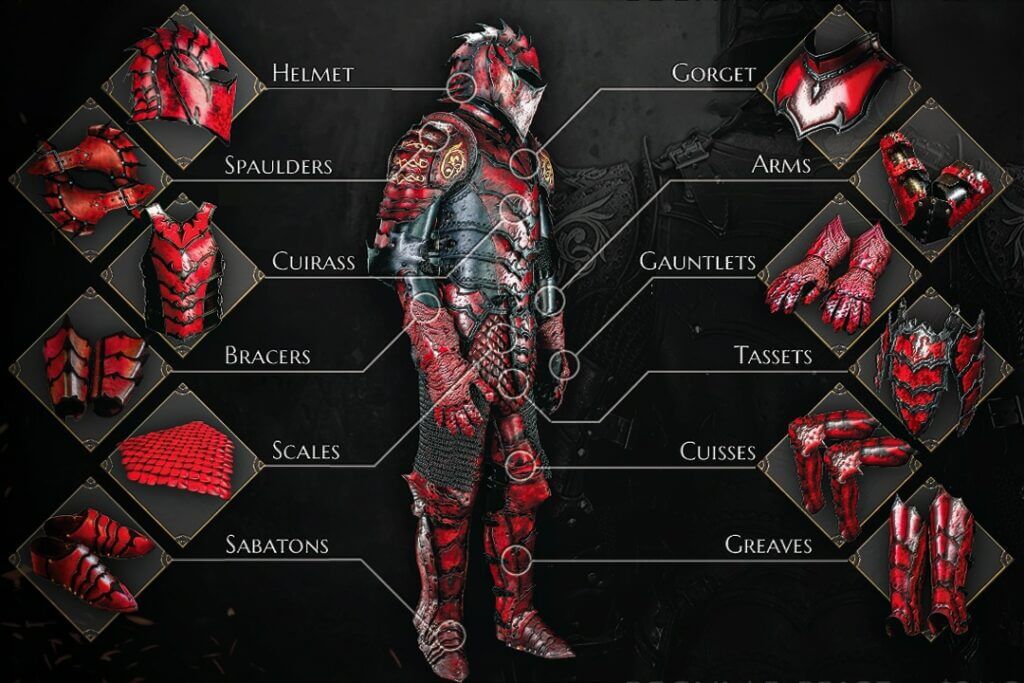 Advanced Leather Armor Crafting Course
The Elven Lord series is an advanced how-to-make armor course complete with the patterns to build an extravagant head-to-toe suit of armor with intricate decorative designs and accessories comparable to a Prince Armory custom project worth over $15,000! Learn how to make armor and take your leather crafting skills to the next level with exclusive high-quality video tutorials that drill deep into each technique.
This series features a full head-to-toe suit of armor, with bonus accessories, male and female variation, and an advanced supplemental crafting course that is all about the finer details and taking your craft to the next level! Each armor pattern features an advanced design, and video lessons of all the crafting techniques will be revealed and explained in great depth!
When you want to take things to the next level, your next stop is the Elven Lord series which is an advanced course with a jaw-dropping amount of premium tutorials and bonus content that is packed with our secret techniques for highly embellished leather art and armor projects.