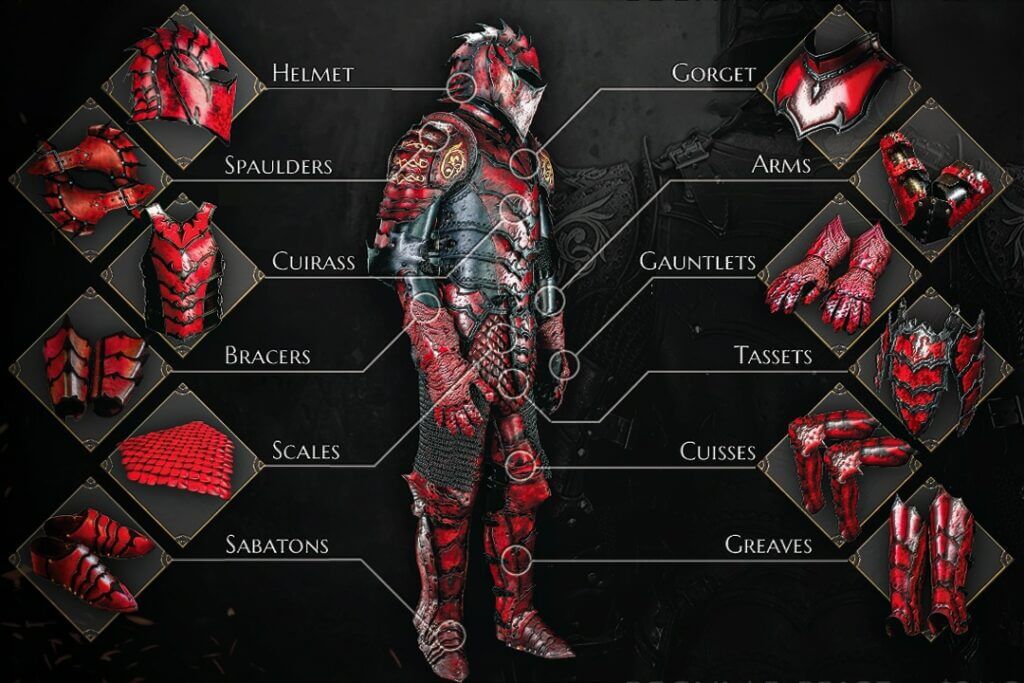 An Introduction To Leather And Armor Craft
Learn basic leather armor crafting and build a suit with this approachable armor project featuring smooth and rounded styling with simple clean lines. This style fits neatly into a low-fantasy category; no barbs or spikes on this one. Take this base design and use our other tips, tricks, and tutorials from the Academy to decorate and augment the design to your preference. For example, add knotwork-style tooling and an earthy color scheme for some Viking flair.
This series is about more than just the patterns and will come with a tutorial series that is an affordable introduction to armor crafting that can take you from beginner to intermediate and fits in just before the Fantasy Armor series, and will lay an important foundation for your armor crafting journey.
At the end of the program, you will have an epic fitted suit all of your own made with your own two hands, but more importantly, you'll have the skills to move forward with even more elaborate and exciting projects in the future.