Yep! We're Moving! We're in the process of trying to secure a home in which to set up the next home studio. Want to learn more? Check out the details in this BLOG!
It is no surprise that such an endeavor is hazardous to one's coffers though! So to help the moving process along and get us going on this next big chapter we're starting a sale with some nice discounts and special offers!
Prince Armory Academy – Digital Patterns and Bundles
25% OFF and FREE worldwide shipping on all orders over $50! (Use Code: MovingSale)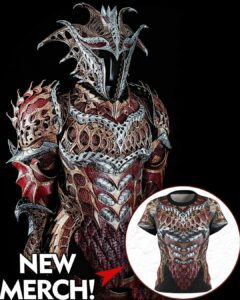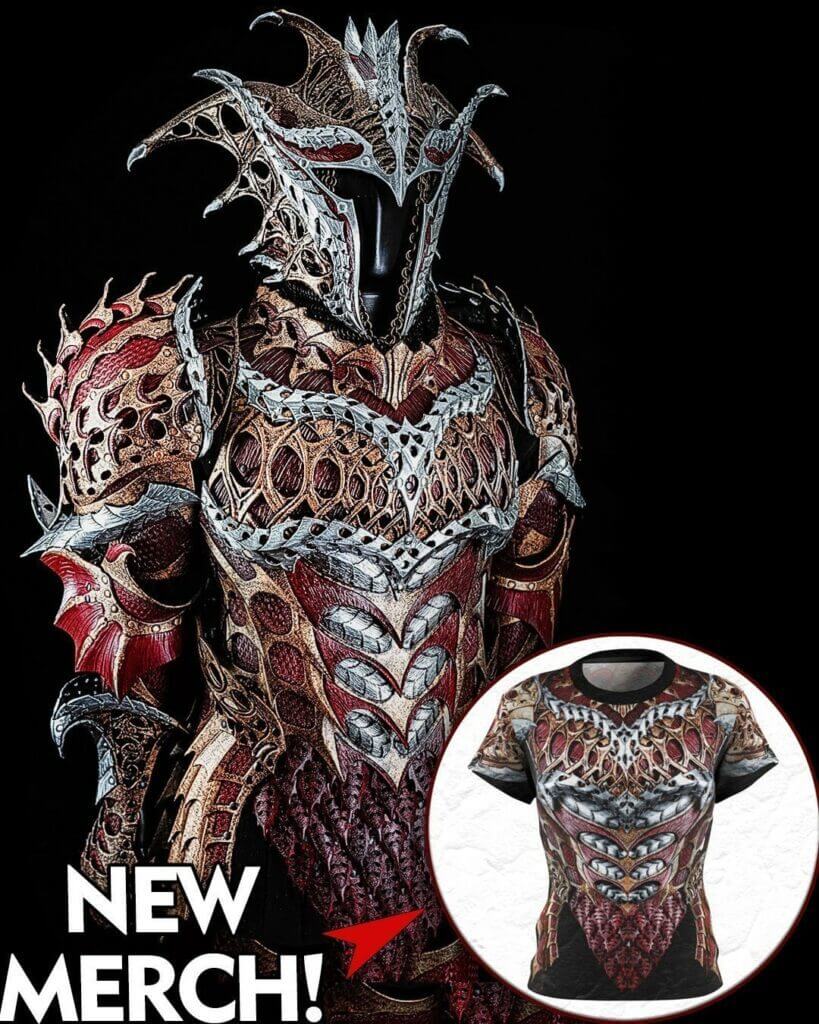 No discount's available for custom projects – we're overbooked and are reducing non-commercial projects.